We are a family-owned, wines and spirits importer and distributor in the Philippines, established in 1975 by the Joseph brothers. Beginning with our first brick-and-mortar store, we have now grown to be a leader in the industry—offering wines, spirits, sake, and beers across the country.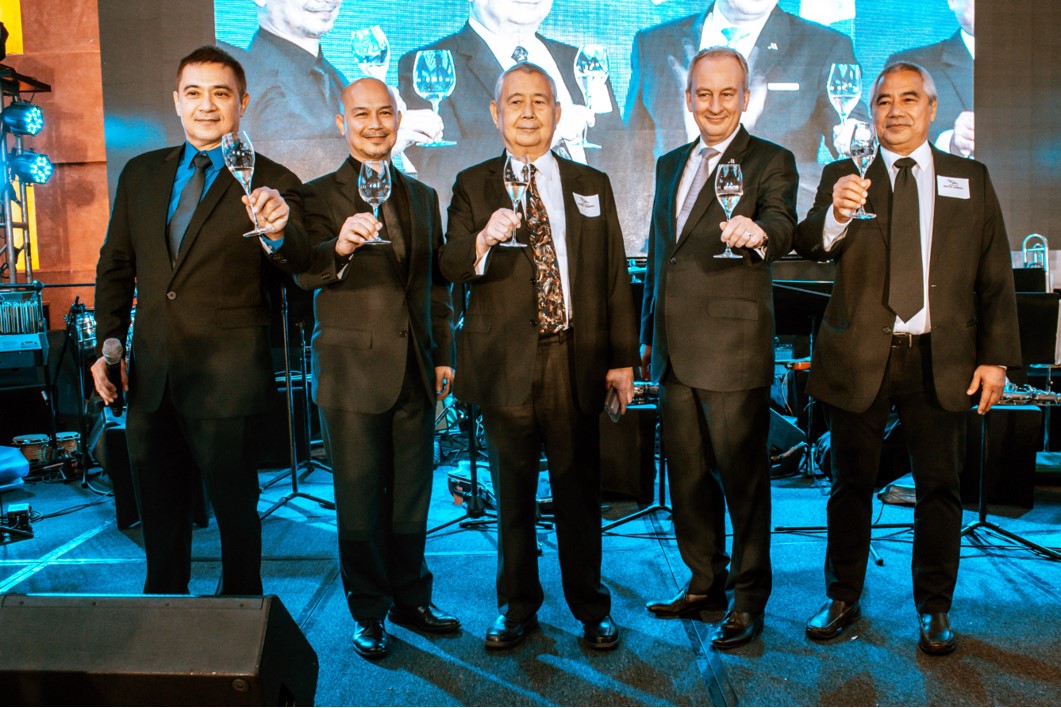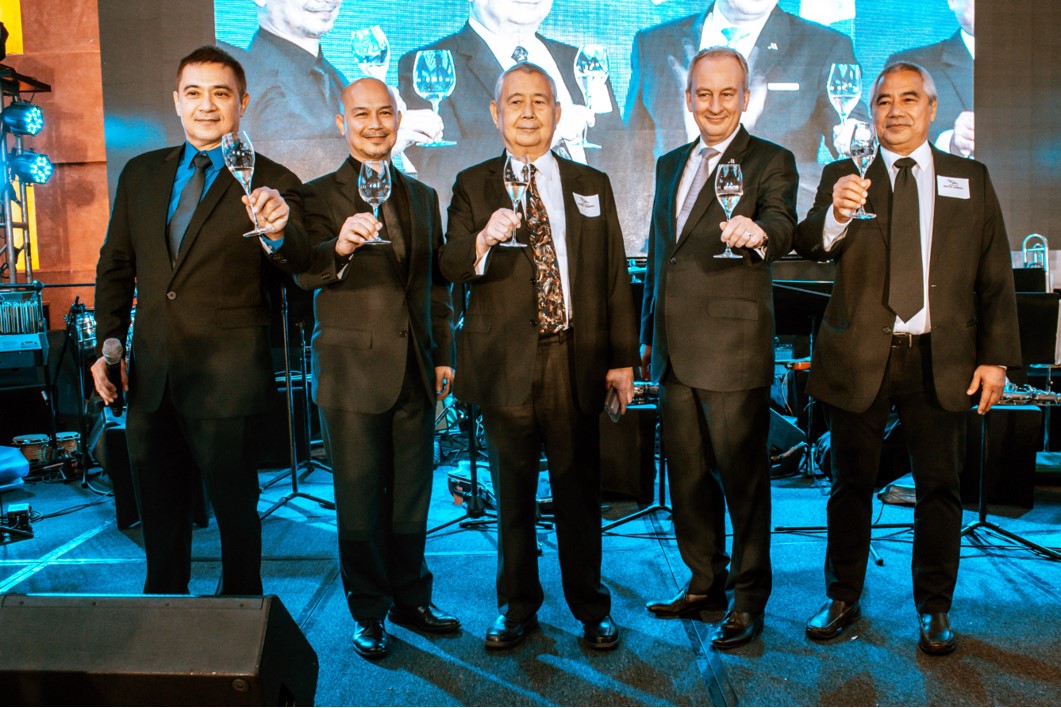 Behind every bottle, family is at the core of everything we do. Our legacy is as much about family as it is about wine.

We're proud to be a company built on strong family values—with core principles of integrity, selflessness, respect, and diversity.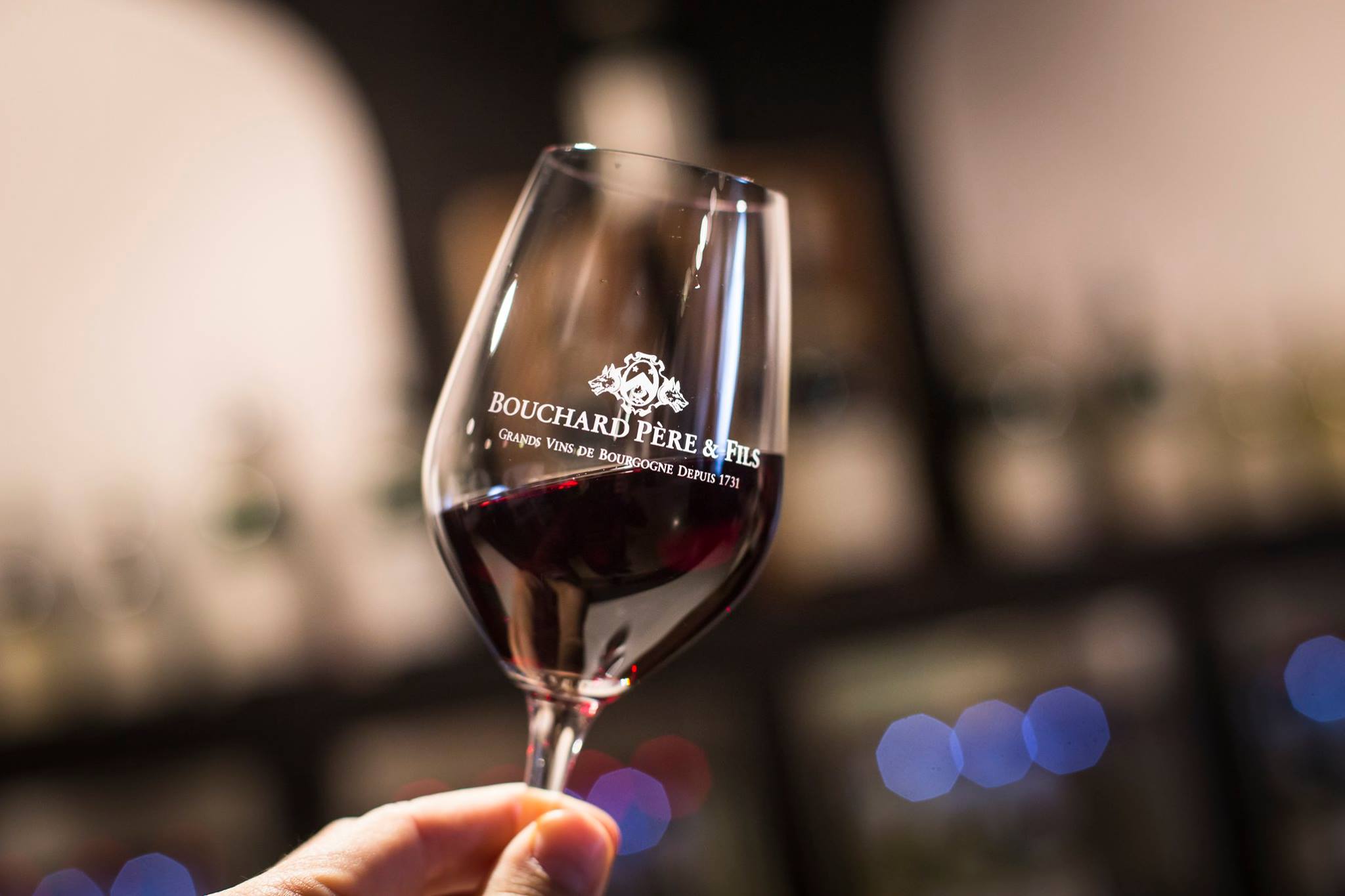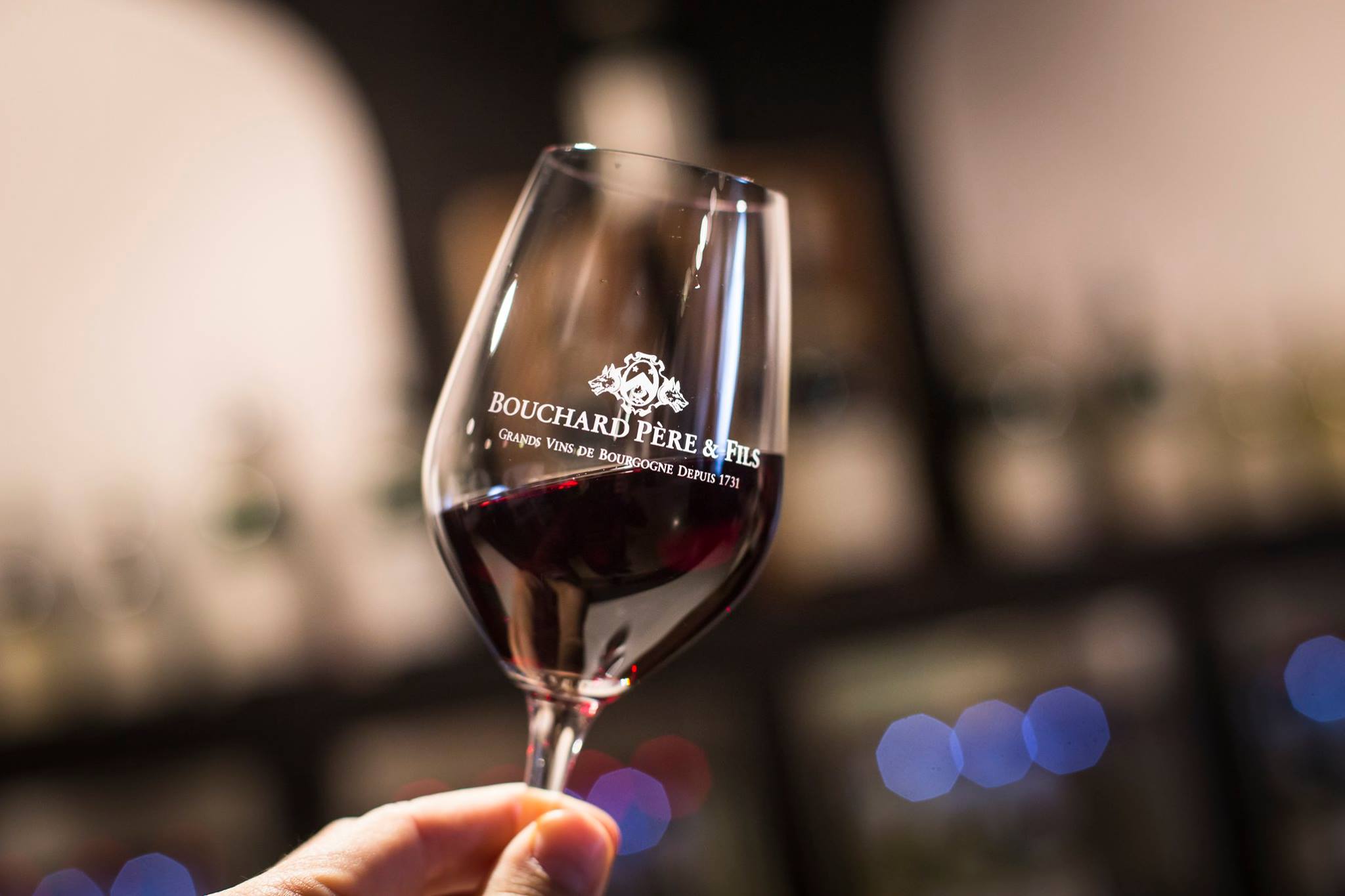 We proudly stand behind our world-class brands.

We partner with award-winning large scale producers, as well as boutique wineries, breweries, and distilleries. Through our long-term and exclusive partnerships, we've gained significant competitive advantages and offer unmatched products for our client's every need, occasion, and preference.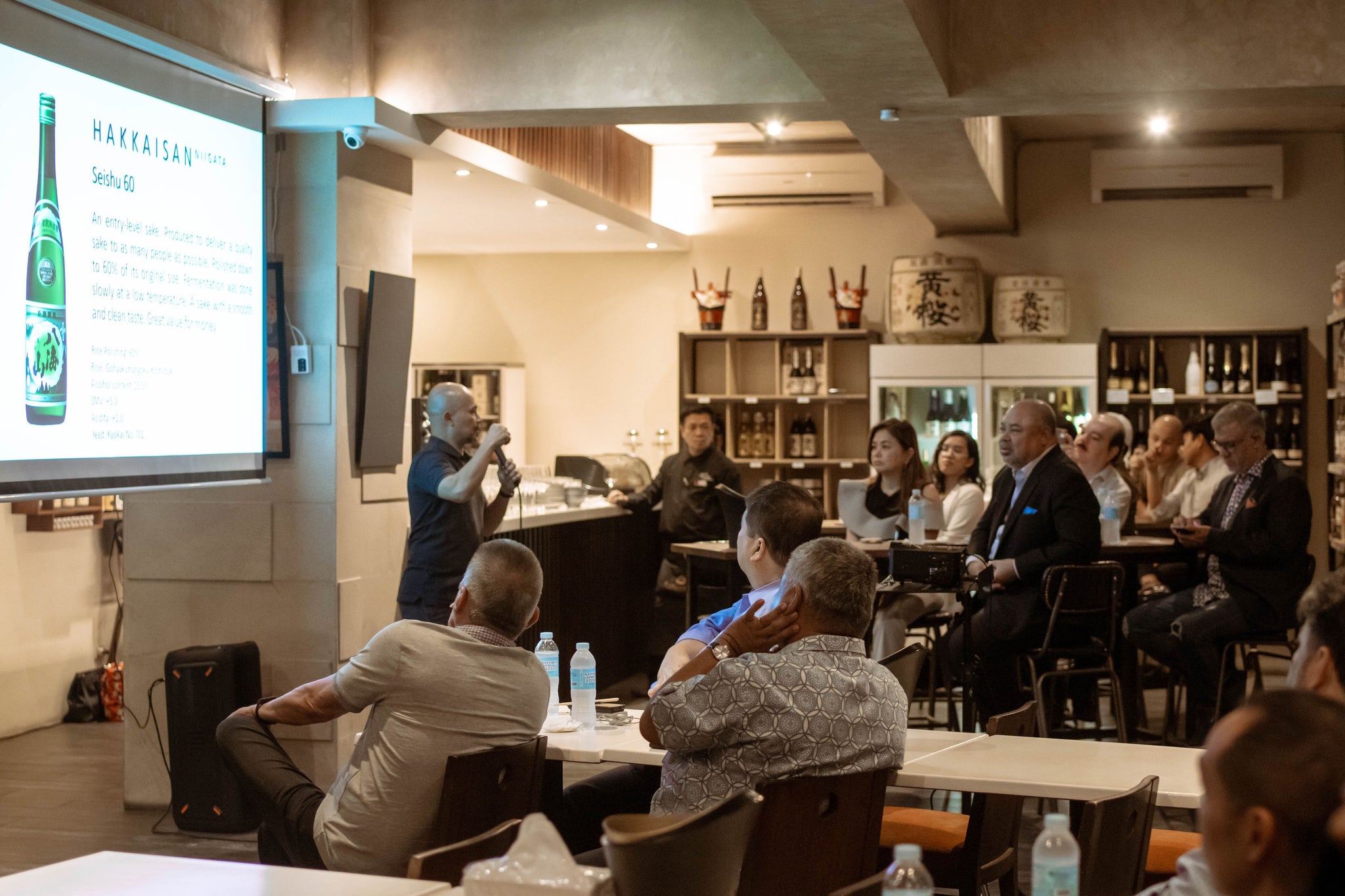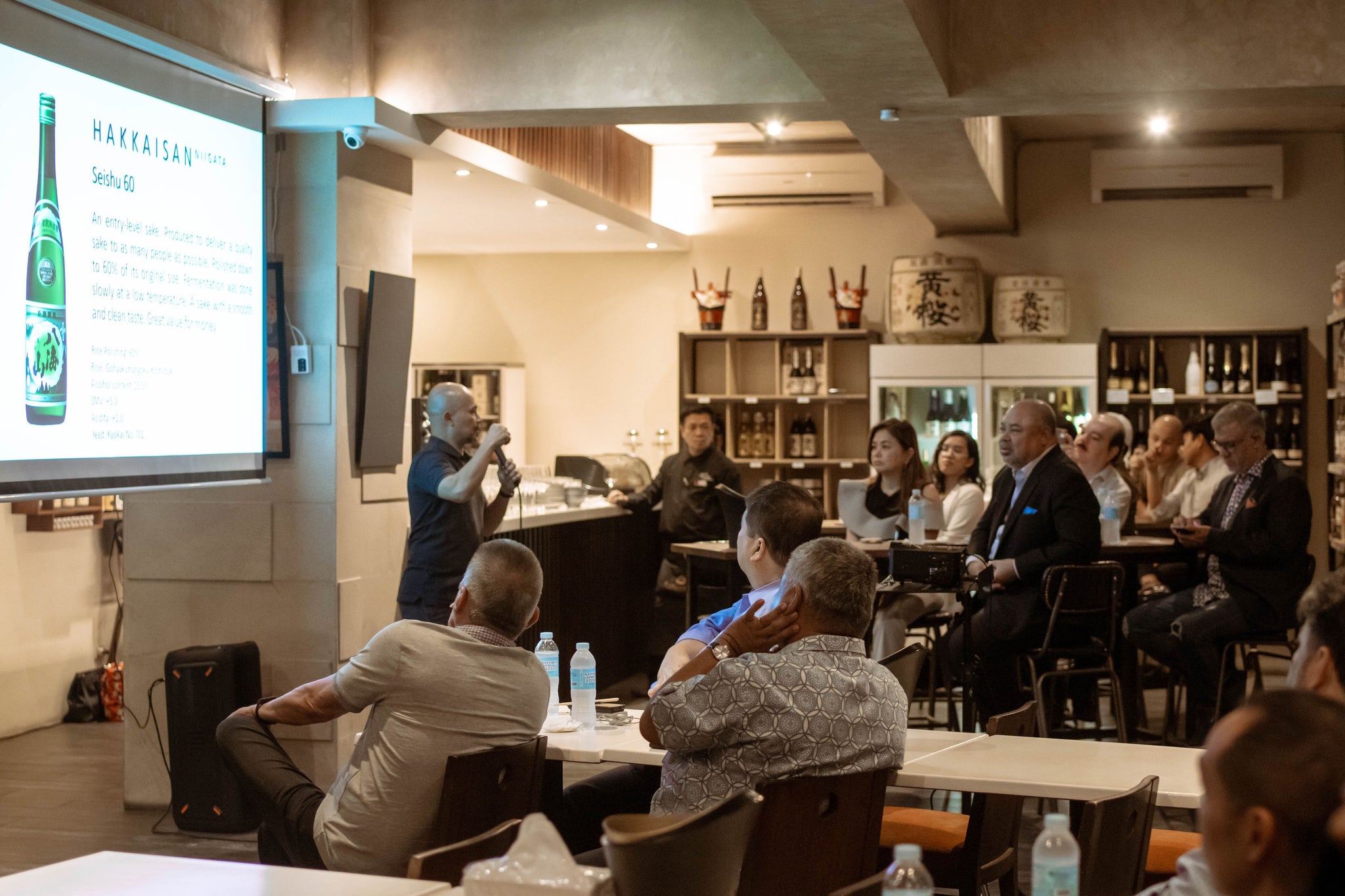 With over 45 years of experience, and a strong nationwide presence under, we unwaveringly strive to remain the purveyor of choice, while continuously improving customer and employee satisfaction.
Aside from delivering our products safely and securely, customer service is of utmost importance to us. We offer a wide variety of experiences designed to entertain, educate, and promote social interaction for our customers, wine enthusiasts and industry players. We are committed to establishing sustained and rewarding relationships with our distinguished partners. And are determined to continue to foster these partnerships in order to build our present and future brands together.